If you need a team of social media nerds who research the news feed algorithms and post so that you get MAX organic (re: unpaid) reach, then this is the service for you.
The team will build a weekly content calendar that includes daily posting on two social networks. We recommend that you use Facebook and Instagram, as its target demographic is most likely to be in these spaces, and when the advertising kicks in, these two networks can drive the MOST business to your door. This calendar will be sent to you for approval, and upon approval, the team will execute it on a daily basis.
Each client is assigned 4 Impetus team members to manage and optimize their social media from posting engaging content, to running and monitoring the ad program for optimal performance. You will also get a weekly call with us to review the program and stay in touch, and then receive a monthly report on all performance indicators. Here's a breakdown of the services:
What you get –
Rebecca, as chief strategist
Account manager
Ads manager
Social Media Content Writer
Daily posting on Facebook of custom, approved content
Execution of all ads both to build the Facebook page AND drive leads to the landing page/website (as per the optimal sales funnel system)
Weekly updates with Impetus to review strategy, changes, etc.
Monthly reporting on performance
BOOK A CALL
Who it's for –
Businesses that don't have time to come up with new content every day
They don't know what to post and so become frustrated
They don't know how the algorithms work, and therefore may be posting content, but not achieving any results
Think that this is the row you want to hoe? Let's chat! 30 minutes is all it takes.
If your business does not use social media in SOME way to generate new leads and business, you're seriously missing the boat. Get on board with our lead generation program that has proven to generate results anywhere from 10 TIMES the industry average – or more. That means that we get better results (more leads) on less money (woohoo!) than if you did it yourself.
Sure you can generate leads, but we're experts at generating them using the power of social media. We'll get you qualified leads for the cheapest price and all you have to do is pick up the phone when we send you the name, email and phone numbers of people who want to talk with you.
Sound like a plan? Let's see what else you get!
If you want assistance in building robust, automated lead generating systems, then this is the program for you!
The lead generation program includes building the following:
Determining and clarifying the client's value proposition
Identifying key target audiences, their needs and motivators, and how the client will uniquely resolve those challenges
Create a lead magnet (offer) that are attractive to the target audience
Creating Facebook website click ads, landing pages, automated email sequence that move prospects from simple interest in the idea, through to becoming an actual client
Monitoring of the program for performance and optimization
Weekly updates
Who is this for?
Businesses that want to generate leads, clients and conversions using the power and reach of social media
They don't know which ads to use, or how to build ads that are accepted by the algorithms to get the most reach and best results
They don't know how to choose proper targeting
They lack the automation systems to reduce the work involved in managing a lead gen program
They REALLY want their investment in social media marketing to pay back (in fewer than 2 years, which is the typical length of time to generate a single lead using a content-only program)
Think this will work for you? Let's find out! A 30-minute call is all it takes.
BOOK A CALL
Want training, but don't want to pay "one-on-one training prices"? Well, you've found your home! The Inner Circle program was born from a need to provide coaching to a wider audience, but at a price that didn't stop your heart. I used to do coaching at $1850 per month for 4 sessions. Ouch! But that was too tough to schedule, and too expensive for my clients. So now we have the opportunity for a small, talented group of people who want an expert to watch over and critique and improve their social media programs – for a fraction of the price of what typical coaches cost!
You get me 100% of the time – no one else. We'll review your ad and content programs LIVE, so you get real answers. The groups are small so it won't get out of hand. Everyone will get a chance to speak – there's no bench time here!
So if you want to control your social media destiny, but you'd like a Sherpa to give you the guidance you need, then this is the program for you.
JOIN NOW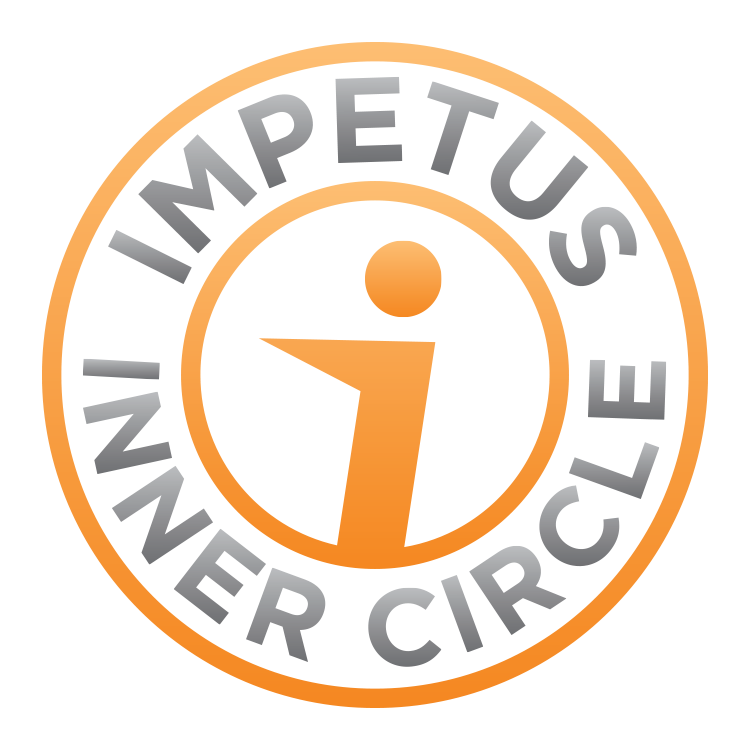 Who is this for?
Businesses that have a social media program, but aren't sure if it's working at its best level
They run ads, post content and just want to ask an expert to review their work and ensure they're on the right path
They want to be kept up to date with the latest trends and technologies in social media marketing so that if there's something they can use, they are taught how to use it properly
This one, you can buy RIGHT NOW. Anyone can join anytime.
Sign up for only $30 for your first 30 days. Love it? Stay on, but it goes up to $150/mo. But you're not locked in to a contract and you can leave at any time. But I like to keep people like you close, so I provide ridonkulously awesome content. You'll see.
BOOK A CALL
Webinars, training & other such classes
This stuff is usually priced out based on what you need me to do. It's pricier to get me to go places in person, so if you want, I can do it via webinar, record it and send it to you to share.
So if you want me to teach your team about how THEY can use social media to generate leads, post remarkable and awesome content and rock the digital landscape, then book some time with me.
Current Courses
Want the current list of my courses and prices? Just click below and download the PDF. When you're ready to book, just come on back and click "book a call" right here!