Services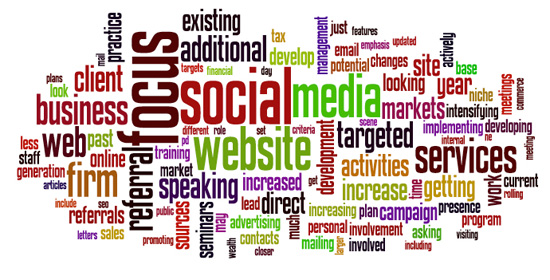 Social Media Magicians
Impetus is a full-service Content Magic Creator. Whether you want to be trained in how to use social media to create your own magic, or you want us to post content to make the magic happen for you, you've come to the right place!
Here is a list of our many services.
Whether you want to learn more about these programs or start your social media journey, I'm ready for you! Just click on this link, book a time and bam! I'll give you a call. It's that easy!

Social Media Management
Every businessperson knows that you need to have a social media presence, but not everyone can manage one on his or her own. Outsourcing your social media marketing program might be the best solution for you so you have 100% of your time focused on being awesome at what you do. We manage everything from content, to ads and marketing, analysis and the creation of a lead-generating (profit making) sales funnel. Learn more here!

6-week Facebook LIVE Intensive
You hate the idea of online social media courses because you can't ask questions but getting to an in-person class is impossible because of your schedule. Introducing the Social Media LIVE Learning Program! It's custom-tailored to people who want to learn how to use social media for their businesses without leaving home or disrupting their lives.
Learn from Rebecca on exactly what you need to do to turn Facebook into the money-maker you keep hearing about! It's not a myth!


Webinars
If online learning is your thing, Rebecca can provide your company with one, or a series of webinars, allowing your entire team, no matter how far-flung, to obtain the training they need to be masters in social media. Topics vary, but most webinars are one hour in length, and include a live Q&A at the end. If you're interested, please click on "Book a Call" above and get started!

Cue the Clients
Cue the Clients is an elite, 6-month coaching program ONLY for those who want to double or triple their business in the next year. I tripled mine using this system, and now I'm teaching it to you. It's packed full of online training, weekly LIVE coaching, monthly clinics, special guests, and more. Everything you need to build an online sales funnel using top-notch marketing – from social media marketing, to webinars and downloads, to email marketing designed to make people take ACTION! And you, my friends, make money.
So if you want to double your business next year, and like the idea of making the entire process automated, then you need to book a call.
You can also visit www.rebeccamountain.ca for more information.

Cue the Clients – Express!
Want to get the goods on doubling your business, but want to do it in half the time? If you're hard working, you can do it. The Cue the Clients Express! is a 12-week, live coaching program that will give you EVERYTHING you need to double your business. Fast learners need only apply. Book a call for details.

Search Impetus

Social Media