Welcome to
Impetus Consulting

!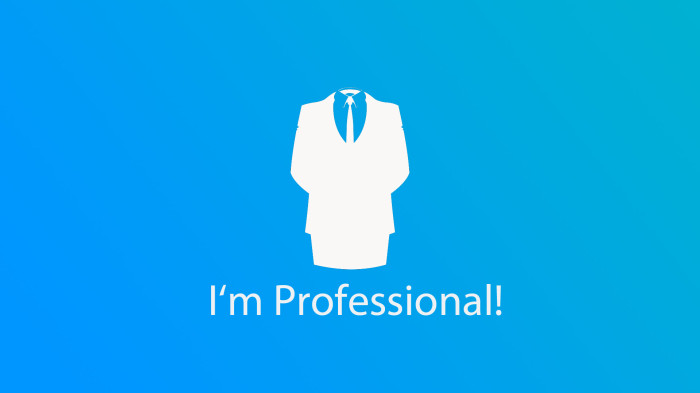 Converting Social Media Leads Like a Pro
(as seen on Technorati.com) Marketing through social media channels is dramatically different from traditional practices, and it's no surprise that most businesses flounder and flail in their attempts to get it right.
Read published article
Who We Are
At Impetus, we break down the buzzwords, help you develop a strategy to grow your business and build your client base. You will get more leads, and we will help you nurture those into profitable clients. Lots of businesses are on social media, but few know how to turn it into the money-making adventure it should be! So let's start the conversation and bring clarity and simplicity – and results – to your marketing strategy!
What We Do?
Social Media Strategy

Social Media Marketing

Social Media Coaching Programs

Social Media Management Programs

Blogs

Analysis & Tracking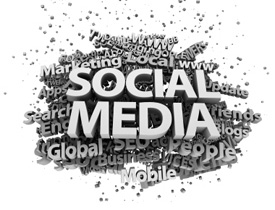 It's great to go to conferences and seminars about how much you should be participating in social media. But if you're going back to your desk and scratching your head, it's not doing much good. Impetus offers a various training programs, workbooks and webinars to get you up to speed on the social media that make sense for your business.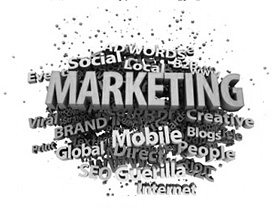 Customers these days decide to buy your products because of three things:
What their friends say about you
What they find in their internet and social searches about you
What your branding says about you
The social media channel is one key part of your marketing program. About 30% or more of business flows through this channel so you need to know how to harness it to give you the power you deserve.
Sticking to traditional marketing - ads, signs, etc. - means that customers can't find you when they want to. Know where your customers are and be there. Impetus is uniquely able to help you create amazing social, mobile and traditional marketing, ensuring you're always where you need to be.