Meet The Team
We're nerds of a feather that flock together. Here's the whole group.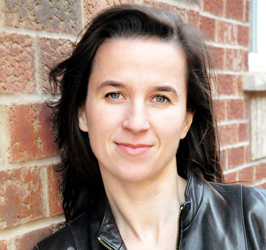 Rebecca Mountain
Chief Mess Maker
She generally comes up with GREAT ideas (that Karen makes her not do because she's already doing too much). Total social media nerd. Believes in the science of marketing and performance analytics. Mom of 4. Eternal optimist. Voracious reader. Motorcycle rider. Scuba Diver.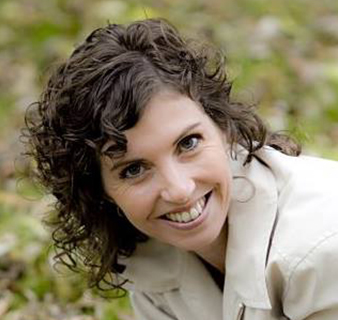 Karen Chapman
Vice Chief Mess Maker
Karen keeps Rebecca in line, and runs ALL internal projects. She gets shit done on time, on budget and with all t's crossed and I's dotted. She also never speaks to clients, because, well, it's not safe for them (the clients, that is). Mom of 2. Voracious reader (steals Rebecca's books). Apple of her hubby's eye. Knows EXACTLY how many steps she takes in a day.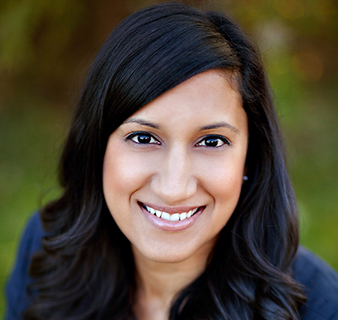 Anjana Kipfer
Social Media Writer & Curator of Awesome
Anjana is one of Impetus's social media writers, which means she can change the way she writes based on the client's own voice so that all her stuff sounds JUST LIKE THEM! It's an amazing talent! Mom of 2. Concert-lover (she goes to about 100 concerts a year. Okay, slight exaggeration). World traveler. Gets "the feels" super easy (baby videos? She's done!).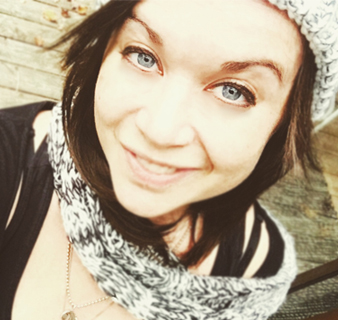 Carly Hoffman
Kick-Ass Creative Graphic Designer
Carly's ability to transmit emotion, feeling and invoke action through graphic design is second to none. She's brilliant! Not all graphic designers were created equal and she's def in that group at the top. Base player (she has a "Bass Face". You should see it). Ass kicker. Concert goer (of which no one is surprised).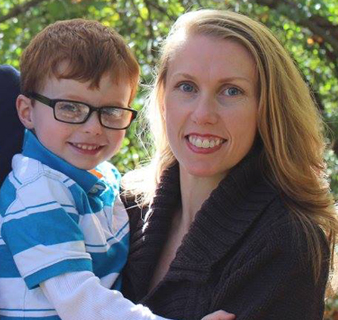 Jennifer Butwell
Finance Guru and Money Manager Extraordinaire
Jennifer rescues Rebecca from (if she was managing her money) certain financial ruin. Instead, she keeps the greenbacks flowing, the employees paid (happiness!) and the engines of the company running. Mom of 2. Someday world traveler. Super exerciser. Sense of humour that slays!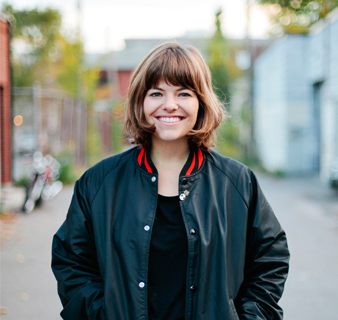 Anna Wiesen
Social Media Writer & Purveyor of Remarkable Content
Anna has 5+ years experience in social media, marketing, and business development for agencies, not-for-profits and startups. When she's not writing content for Impetus she's running a music marketing company with her partner, and being a servant to her pets Charles and Olive. She doesn't believe any meal is complete without dessert.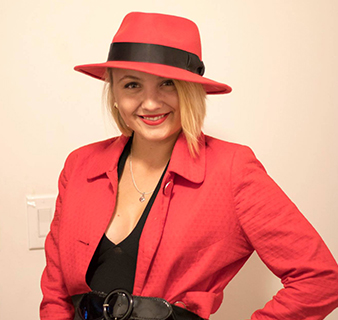 Martyna Dumarand
Masterful Copywriter
"Masterful copywriter" is not putting to justice what Martyna can do. Her email, blog and web copy inspire action and make customers REALLY happy. Incredible bartender. Party lover. Travelling dynamo. Lover of life.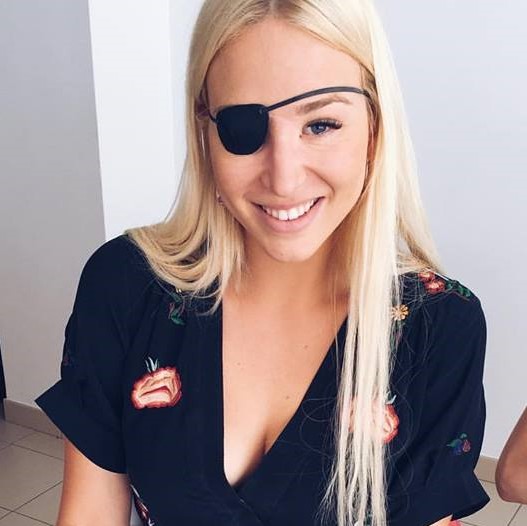 Patrycja Maka
Word Wizard & Wanderlust
In between curating her happiness and scheduling awesome, Patrycja creates fresh and fierce copy that your leads can't get enough of. She believes the grass is greener where you water it. Eternal Dreamer and Goal-Getter. Bookworm. Minimalist. Attitude of Gratitude. Lives in Yoga Pants.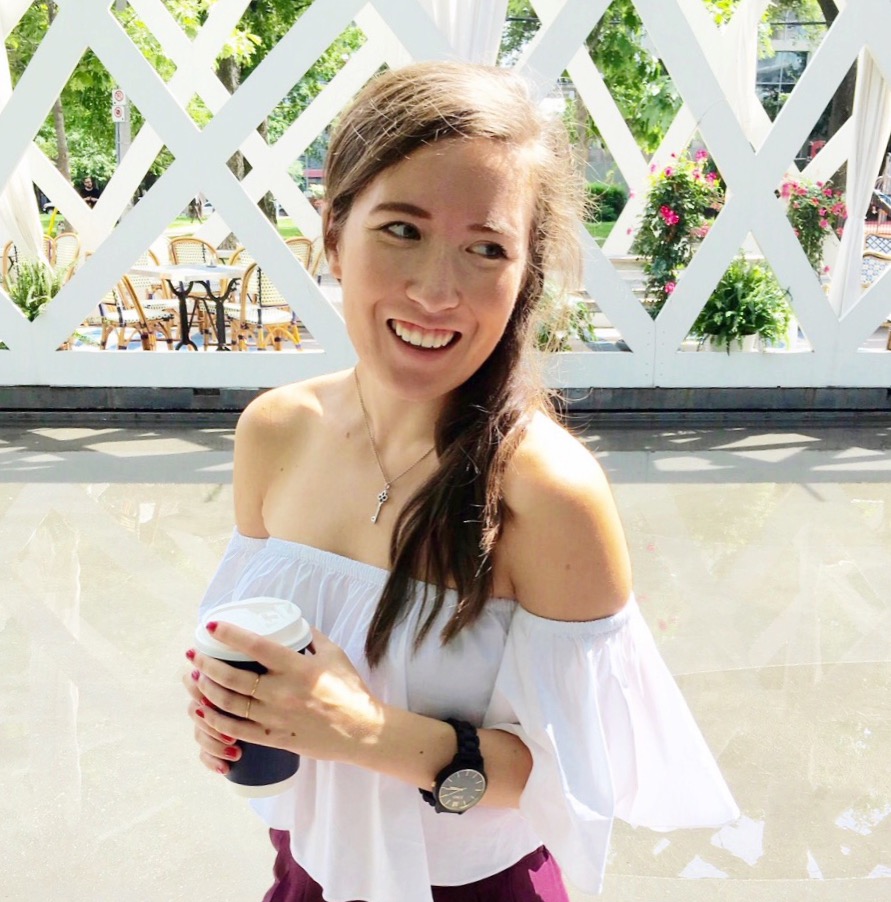 Kate Bialowas
Blogger Extraordinaire
Kate is one of Impetus's bloggers, making all your content dreams come true. With 3+ years experience writing for the web, she can grasp the voice of any blog, and has a way with words that will keep your readers coming back for more. Lover of traveling. Home decorating fanatic. Yogi. Fries over salad (every damn time!).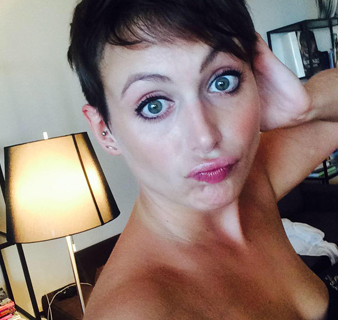 Sarah Moritz
Social Media Writer & Awesome Sauce Developer
Sarah is also an amazing-changeling writer, and does a damn good job of it, too! Her interests are super diverse, and she loves new things. She's been a makeup artist, Holistic Nutritionist. Competitive Power lifter (we're all a bit scared of her). Food and wine lover. Travelling soul. Reads like a crazy person. We'll read about her travel/food/wine experiences one day in the coolest magazines.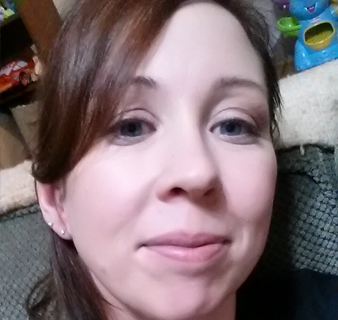 Virginia Ward
Ad Budgeter, Scheduler and "no-ad-messes-up-on-my-watch" genius
Virginia's role is key to getting shit done. Posting ads, scheduling blogs for our clients, and many other tasks that keep the lights on for us all. Mom of 3. Challenge accepter. Dare taker. Super friend. Runner (not running away from things, just running).